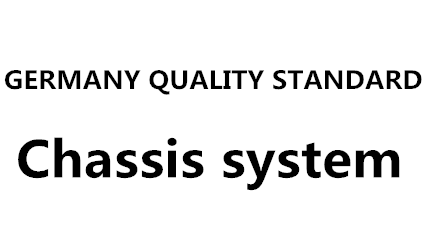 Car Chassis system main function is make the car move and keep driving, Car Chassis system including Power steering pump, Ball joint, Stabilizer bar, bearing, Muffler, Mud guard, and Water pump . WAGNER have every car Chassis system you need,some Chassis system for old cars are not so easy to find out, bec. of few supplier, but we do. WANGER offer Craftsmanship and high quality products for you. To serve as a professional auto parts and accessories supplier.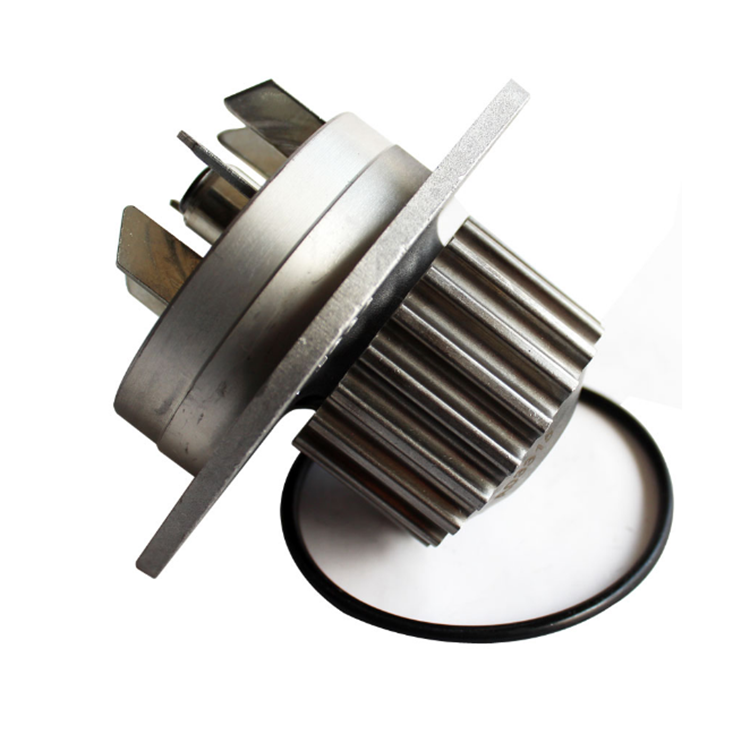 Craftsmanship For Water Pump
Our Water Pump use advanced manufacturing technologies to provide precise-fit water pump, high quality and durable. Superior quality exceeds OE Specification, and includes all necessary gaskets and seals. And designed with original equipment specification in regards to fitment, function and quality to prevent overheating issues associated with engine cooling system flow.This results in maintaining an efficient and effective coolant flow. And all water pumps use the highest quality carbon graphite ceramic seals to ensure perfect seal.
Germany Quality For Bearings
Bearings are the heart of a machine, and high-quality bearings result in more efficient operation. Our bearings are imported multi-element steel, high wear resistance, smooth surface and low noise. The design material is verified by repeated verification to ensure that each bearing standard produced reaches the purpose of extending the service life of the bearing. WANGER is known as an auto parts exporter will offer you high quality products exceed your expectation.