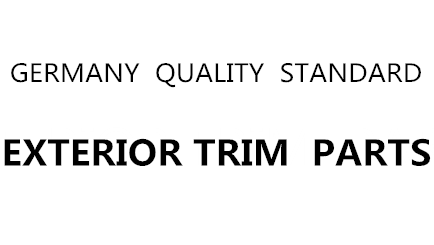 Car Exterior Trim Parts including Bumper Tow Hook Cover, Hub cap, Fog lamp, License lamp, Linkage, Rear view mirror and Sensors & Actuators. A well-designed Exterior Trim Parts not only make your car fashion, but also match your original car. WAGNER serve as a professional auto parts and accessories supplier, with every car Exterior Trim Parts you need,some Exterior Trim Parts for old cars are not so easy to find out, bec. of few supplier, but we do. WANGER offer craftsmanship and complete auto parts for you that exceed your expectation.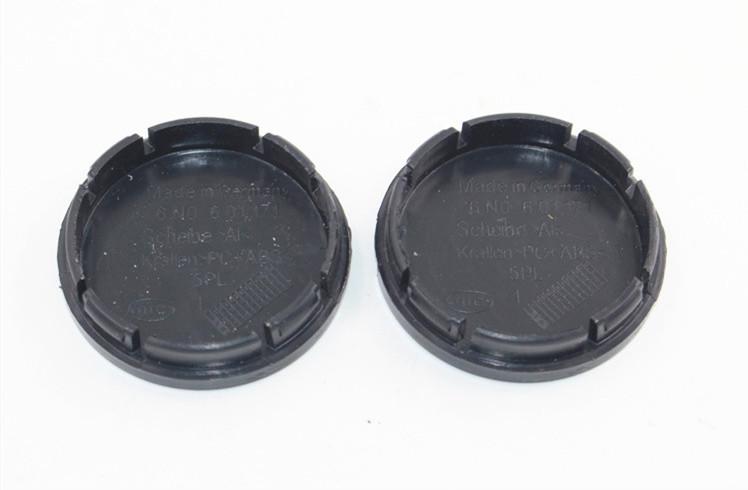 High Quality Of Hup Cap
Our hubcaps are all well-select ABS plastic material with strong hardness and toughness, scratch resistant and corrosion resistant. CNC cutting, with high precision and beautiful appearance,felling more superion. Using the original car data, each arc, corners are attached to the original car, plug and play, perfect match with your car.
WANGER
which with more than 10 experiences
offer craftsmanship and competitice price for you.
100% New Components Of Linkage
Our
Linkage are w
ell-selected high quality aluminum metal alloy, strong and sturdy, exceeds OEM specs. Special tough rubber ring, designed with matching standard specifications, accurate matching, close fit effective dustproof , ensuring stability. Original car mold customization, size fit, perfect match your original car.
WANGER
is known as an a
uto parts exporter will offer you high quality
Linkage
exceed your expectation.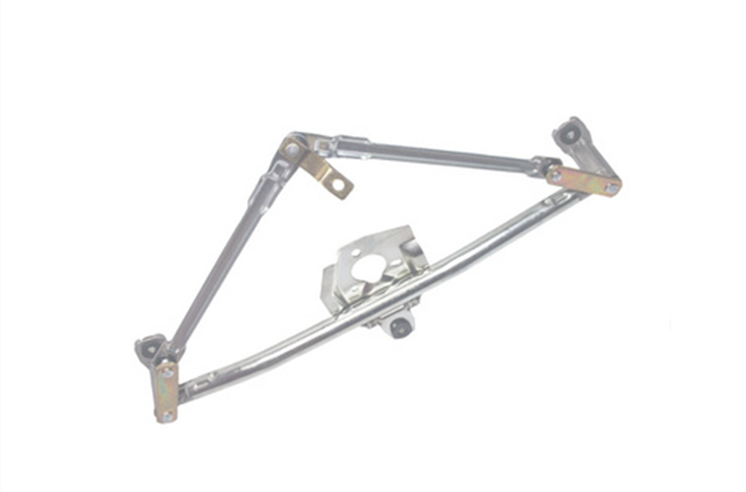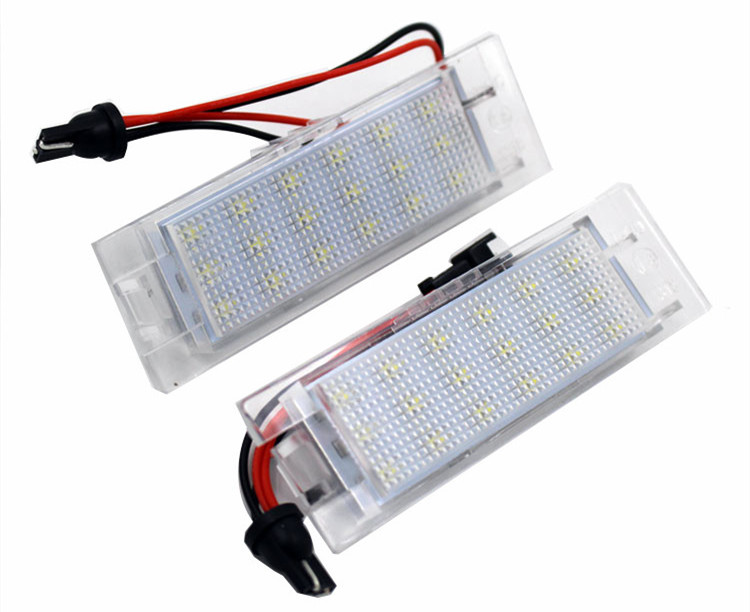 We provide free samples so you can coordinate finishes & impress clients. Seeing is believing. With confidence in the
craftsmanship
and quality of our products, we encourage you to get samples of our products before making a big investment.
WAGNER
have complete brands, sizes, colors, and models for choice. We believe in providing our customers with absolute best auto parts. Also if you send
WAGNER
sample or design,
WAGNER
can also custom for you fashional products.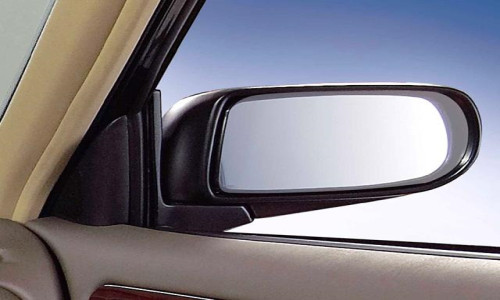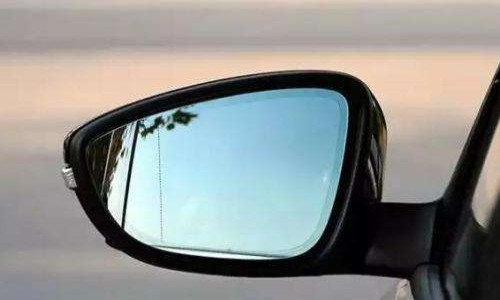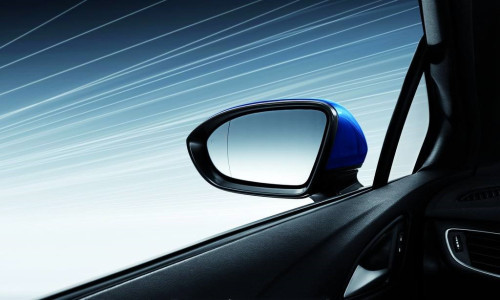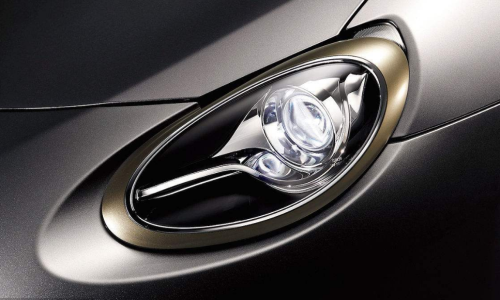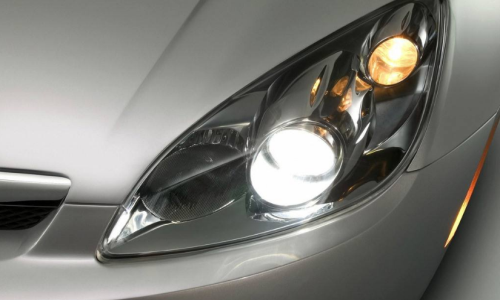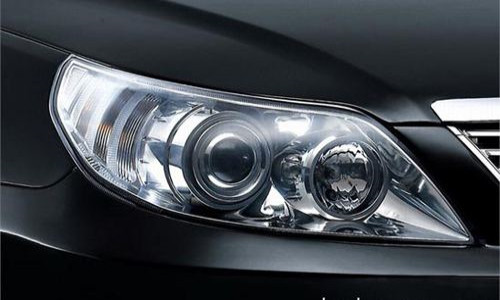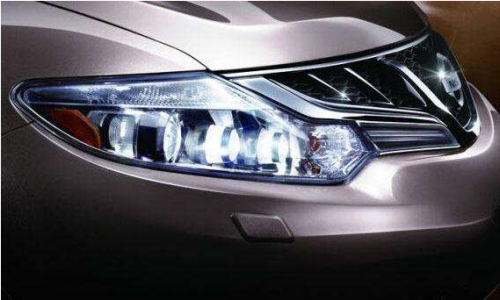 Gatalogue Of
Exterior Trim Parts
WAGNER Exterior Trim Parts for sale include Bumper Tow Hook Cover, Hub cap, Fog lamp, License lamp, Linkage, Rear view mirror and Sensors & Actuators and so on. We will achieve effect what you want.
Related Products You May Like